Slide 1
A thoughtfully designed masterplanned community
Putting people, nature and connectivity before cars is St Hilaire, the first of its kind. Designed to shape the way communities live with sustainability and liveability – built for happier, less isolated, more active people, St Hilaire will be home to 18,000 residents and set to generate $1b in economic activity over the next 20 years.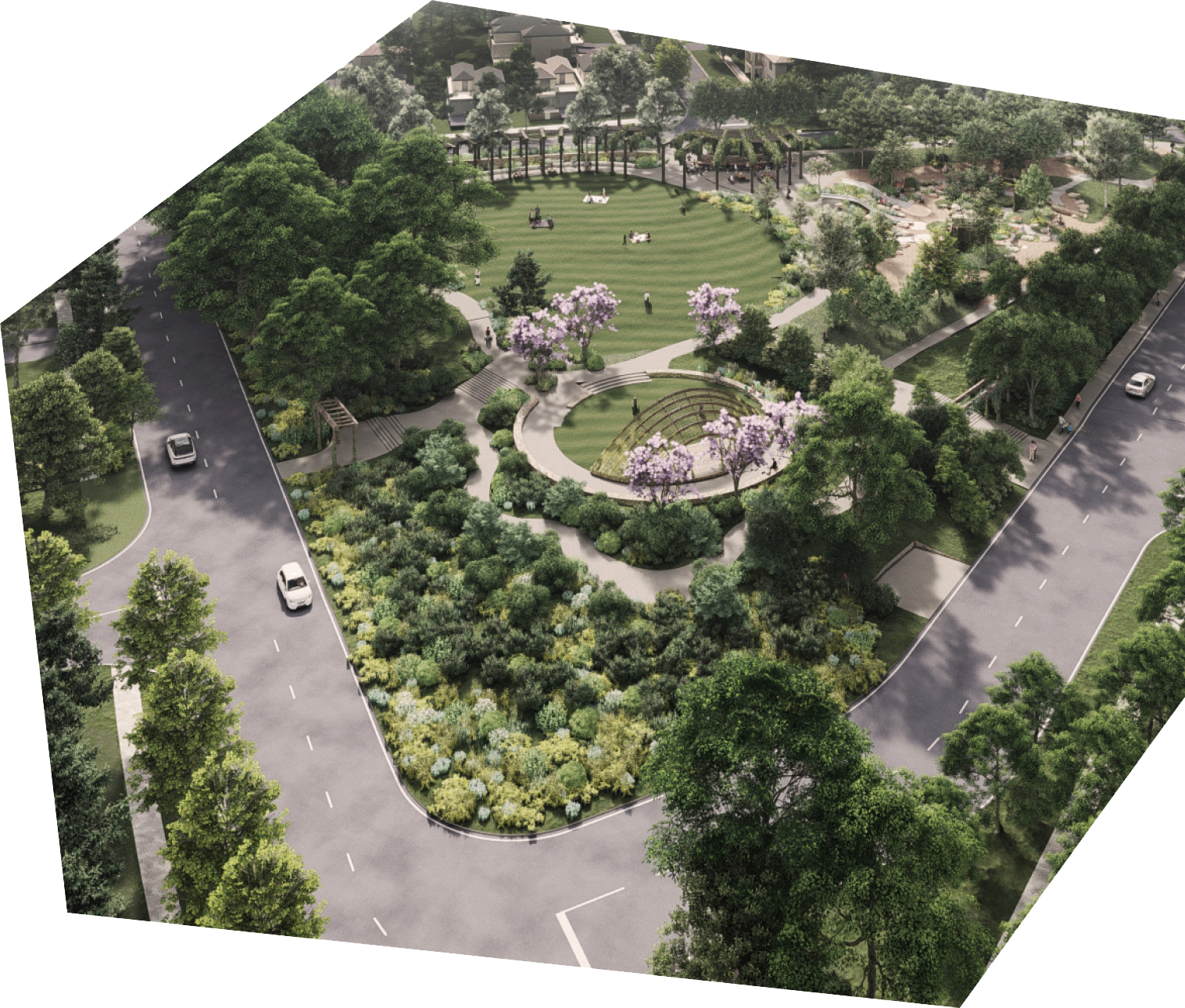 Slide 3
An agile practice with a big footprint in Wallan
We're a team of visionaries passionate about sustainable development, enhancing local economies and paving the way with Australia's first geothermal embedded networked community. Our lean and adaptable approach means we respond quickly to constant change and industry challenges.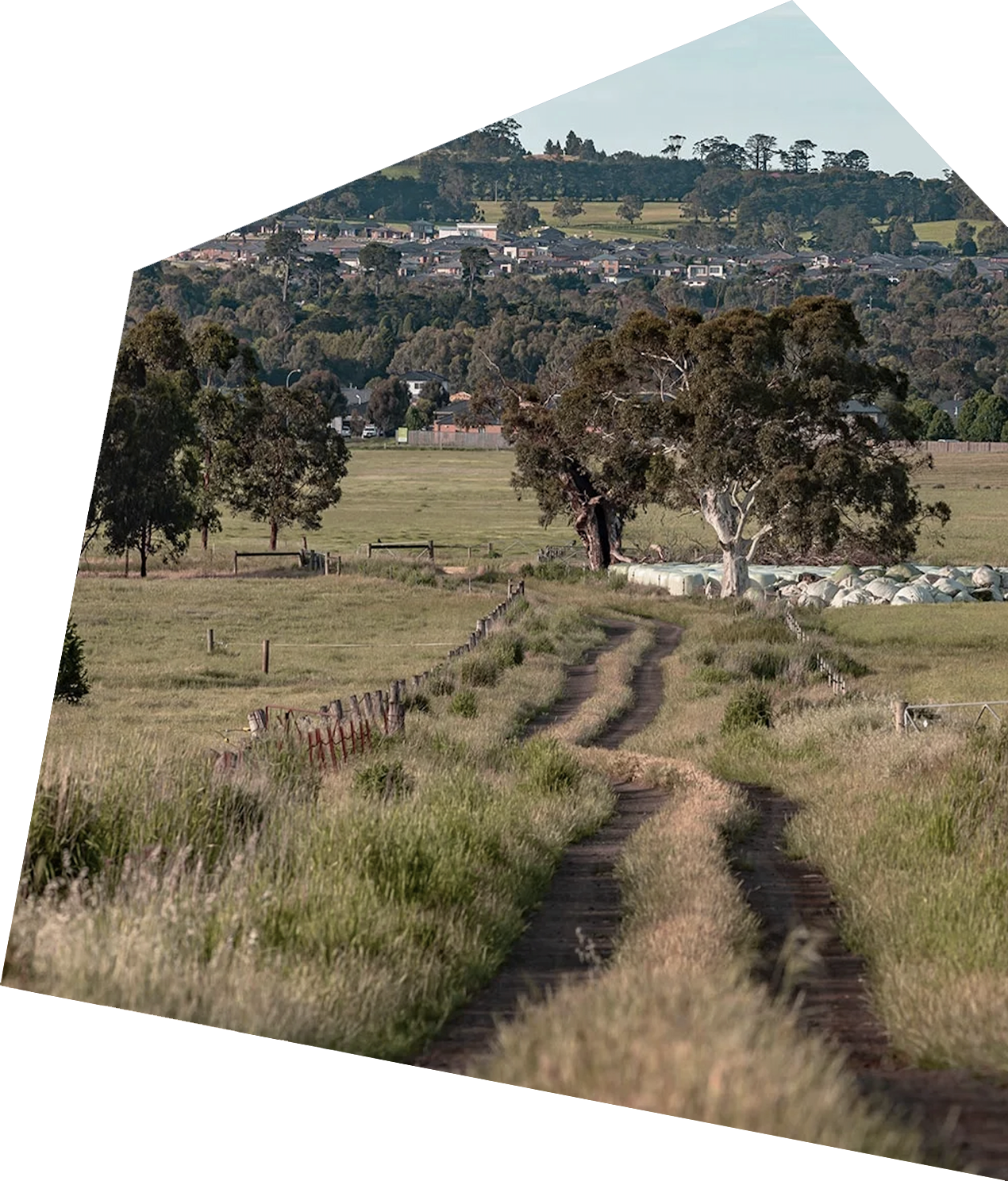 Slide 2
Process & possibility for people & places
We build future solutions to advance social connection, transform environments and drive financial sustainability. Our diverse property portfolio extends from greenfield land subdivisions and residential estates, to multi-million-dollar retail and commercial precincts.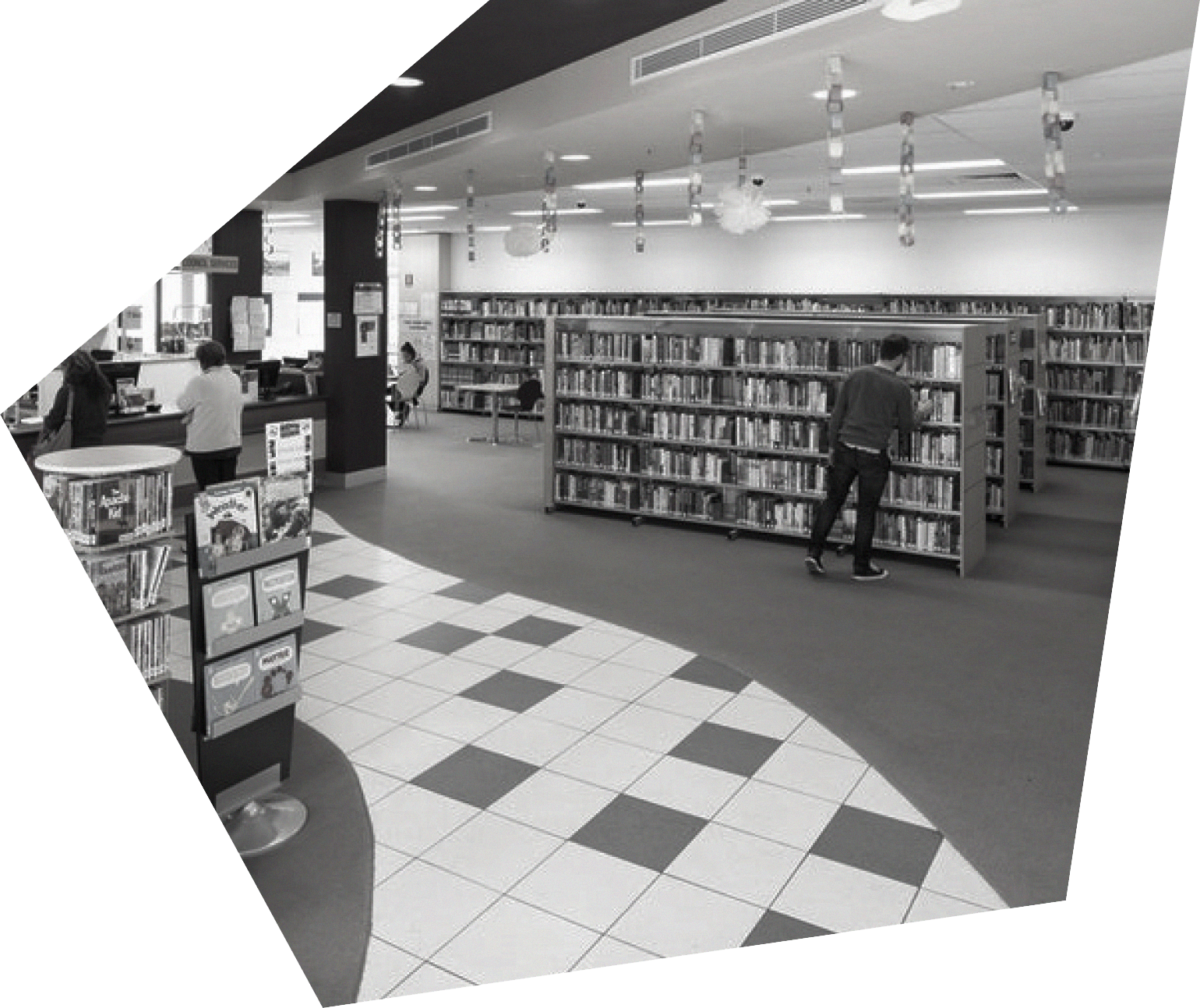 Decades of experience in the now
We've put people at the heart of design for 40 years. We're agitators for change, striving to set new benchmarks to shape Australia for future generations. Excellence drives everything we do – from acquisition, to design, construction and marketing. Our long term tenants are testament to our creative approach to property.
Numbers that speak for themselves
---
residential house lots developed, marketed and sold
---
of retail space in Victoria and Tasmania built, owned and managed
---
of agricultural land acquired, improved and operated
---
of office space in Melbourne acquired, owned, re-positioned and managed
---
houses designed, built, marketed and sold
---
of factory space built, owned and managed
Setting benchmarks then and now
Community is at our core. From our early beginnings building Wallan's first library that saw us donate a further $40,000 towards books and resources, to our focus on enhancing community wellbeing that continues to drive us today.
Our latest project, St Hilaire, will set the benchmark for connection and liveability. We're rising to the challenge to create a resident-centred net zero capable masterplanned community in the single largest landholding to be developed in the Wallan South PSP.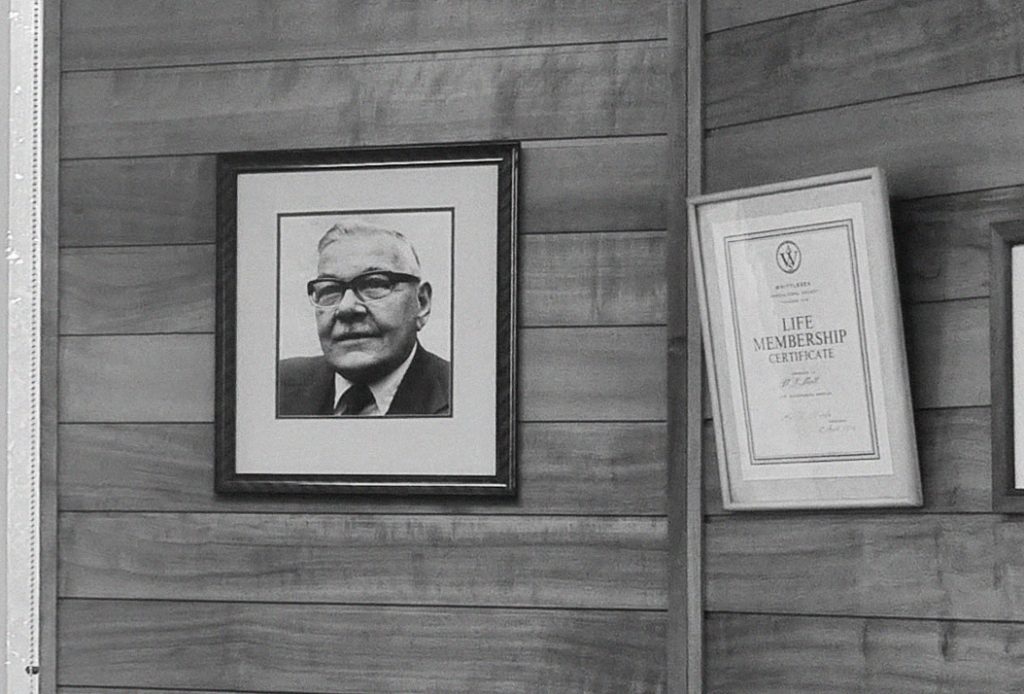 Slide 1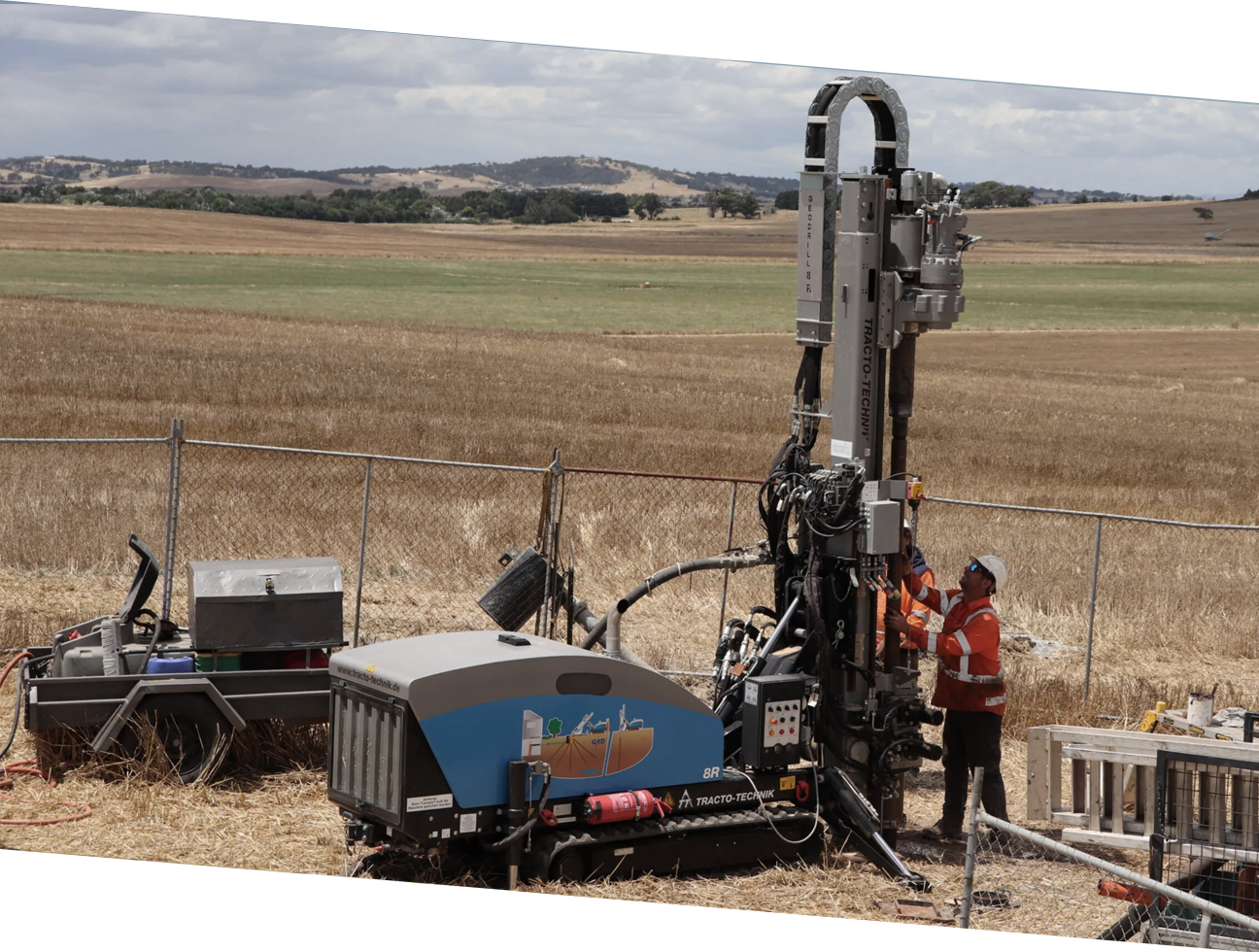 Geothermal heating: A Victorian case-study
Slide 1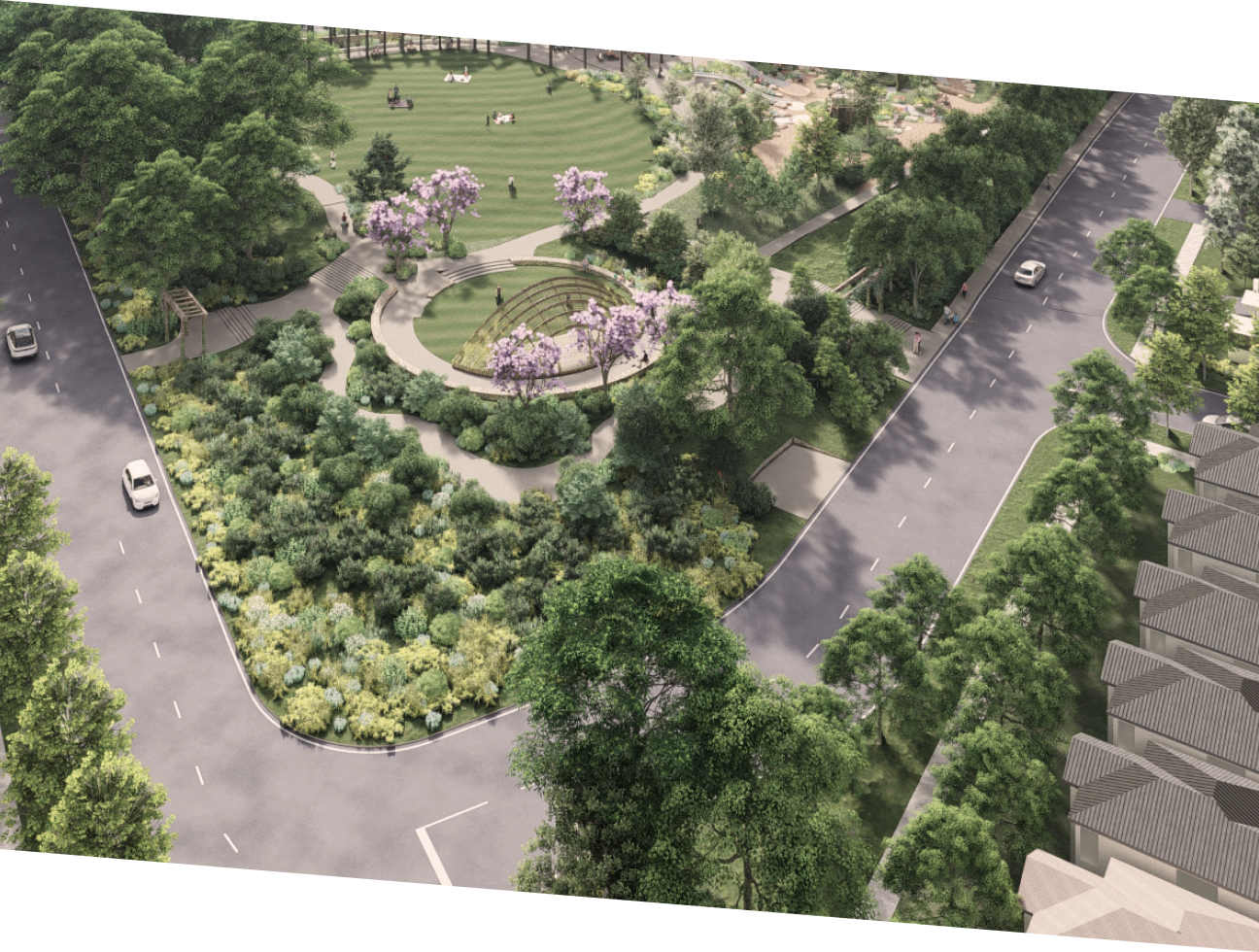 A collaboration with Core Projects
Introducing St Hilaire – A visionary new community coming to Wallan
Slide 3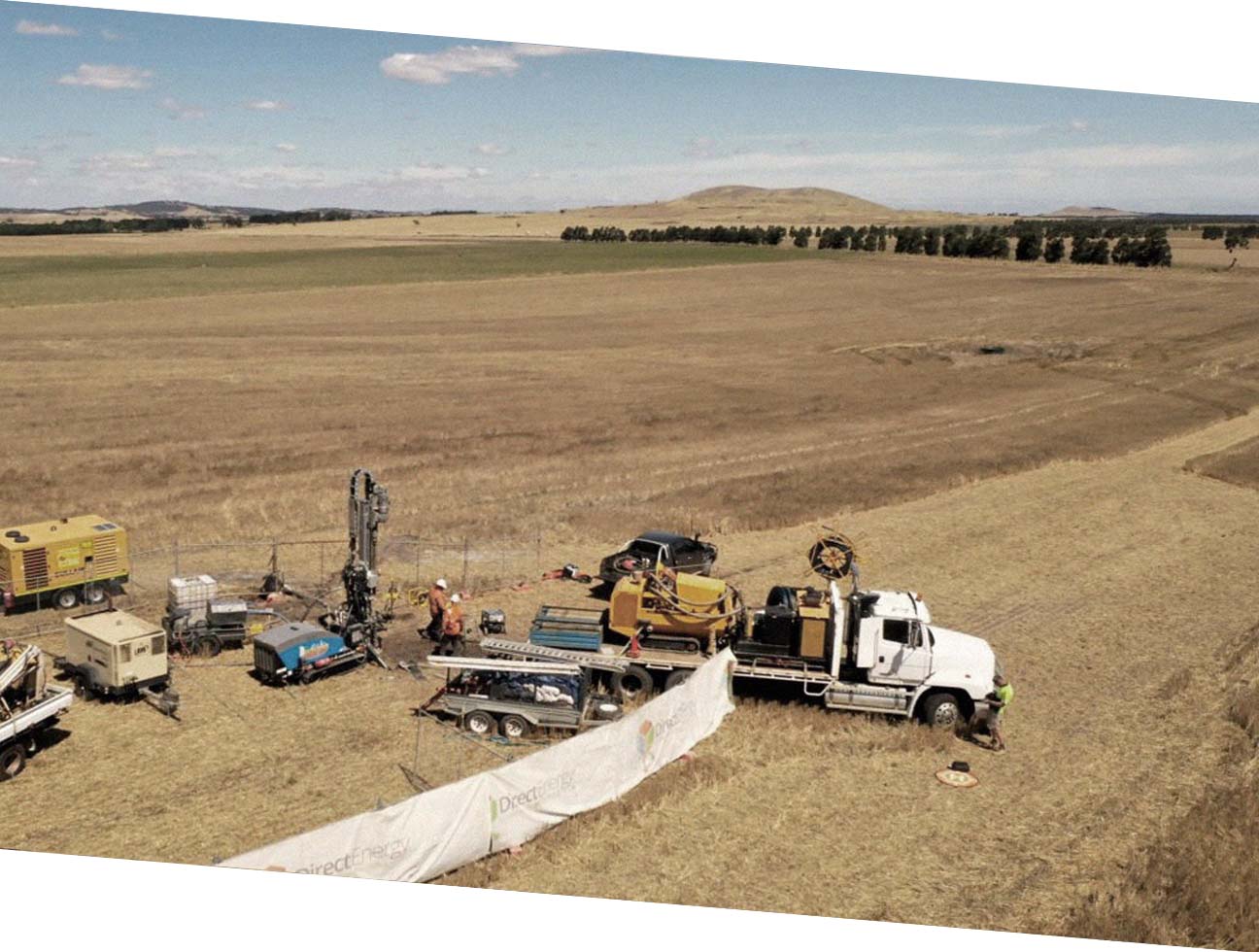 Beveridge Williams and Crystal Group bringing geothermal technology to Mitchell Shire


Core

Hatch RobertsDay

Oculus

Beveridge Williams